Full Comparison Okinawa Praise Pro and OLA S1 PRO STD
In this blog you'll be going to see Okinawa Praise Pro compared with OLA S1 Pro with an in-depth analysis and under which category Okinawa Praise Pro is at par or better than OLA S1 Pro
Ashendra
2-Dec-22 1:55 PM
Copy Link
Okinawa Auto-tech International Private Limited (formerly known as Okinawa Auto-tech Private Limited) is a 100% Indian Electric two-wheeler manufacturing company that was established in 2015 with a mission to create two wheelers that can drive our present towards a sustainable future. Okinawa is moving forward with aim for reducing carbon footprint zero harm to mother-nature, which make them to nurture a lifestyle that believes in giving back to the nature.
Their future goal is to be a trusted EV Brand with Global Presence and to be No.1 electric two-wheeler company by delivering smart, innovative, stylish, comfortable and energy-efficient vehicles and to be the benchmark of affordable eco– friendly technology for the generation to come.
In this article we are going to compare Ola S1 Air and Okinawa praise Pro STD.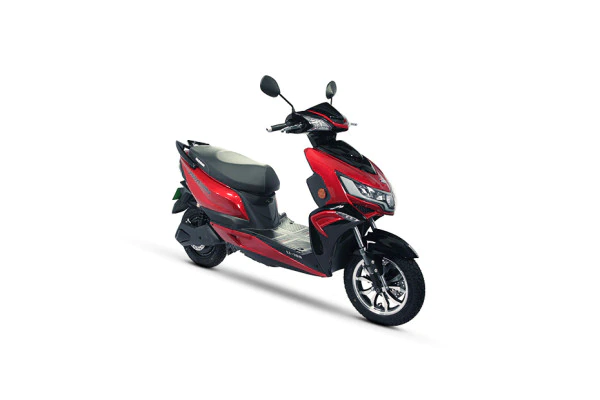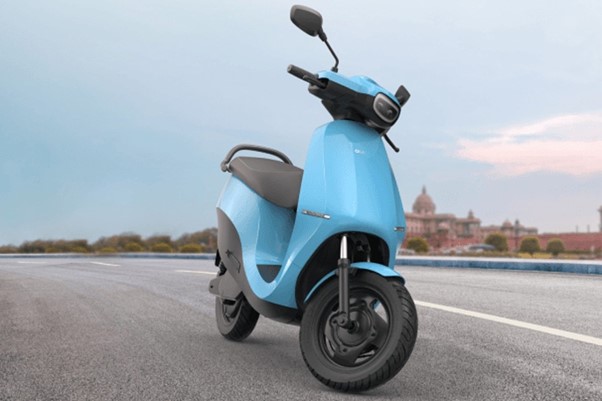 Starting with the price Ola S1 Air has a pricing around ₹ 87,687 and Okinawa praise Pro STD has a pricing around ₹ 99,645 which is a bit more on the expensive side by Okinawa.
Design is a factor which is undeniable and every aspect of the vehicle design has a major factor in choosing, Okinawa praise pro comes with a hawk style design which gives it an aggressive look, on the other side Ola S1 Air has a classic clean smooth surface design with no aggressive or extra edges which bring it to a different class, in design expert choice is very subjective to the use, to the age criteria and the buyer's needs.
Coming to the motor side Ola S1 Air bears a mid-drive IPM motor which generates a power output of 4.5 kW and Okinawa praise Pro has BLDC motors which generates a power output of 2.5kW with this power difference Ola S1 goes up to our top speed of 85 km/h and Okinawa praise Pro up to 58 km/h.
The battery is the prime source of energy which must be considered before buying any vehicle so here Ola S1 Air has a capacity of 2.45 kW or battery and Okinawa has 2.0 kWh, with this battery capacity, as Ola S1 Air here gets an upper edge over Okinawa praise Pro which consecutively case a range of 101 km in ECO mode in Ola S1 air while 85 km range in ECO mode in Okinawa praise Pro.
Comfort and safety in Ola S1 designed with a front telescopic fork suspension and rear twin shock absorber with combined braking system, Okinawa praise pro provides hydraulic telescopic suspension in front and a double circle will tube technology and rear with the E-ABS (electronic–assisted braking system) with regenerative energy which is really helpful while braking at high speed to control the vehicle as quickly as possible without skidding.
Comparing storage Okinawa praise Pro comes with the 19.5 L of boot space while same on Ola S1 air without 34L of boot space which gives a massive advantage over Okinawa due to its curve banana-shaped battery design.
In features category, Okinawa has a digital instrument cluster with no touchscreen support and basic features like trip meter, Speed indicator, battery capacity, charging level, range, battery thermals, and some minor details which can be tapped into it. Same on the Ola S1 air has ton of features which can easily dominate any other segment electric two–Wheeler and some of the major supports are Bluetooth, 4G connectivity, Wi-Fi, GPS, customization of the scooter from your phone through app.