BGauss A2- A best choice for entry level buyers
BGauss A2 is efficient clean vehicle in terms of design and performance. In this blog you'll get to know about Bgauss A2 and whom the vehicle is most suited for.
Ashendra
20-Dec-22 11:02 AM
Copy Link
BGauss-A premium lifestyle enhancing electric vehicle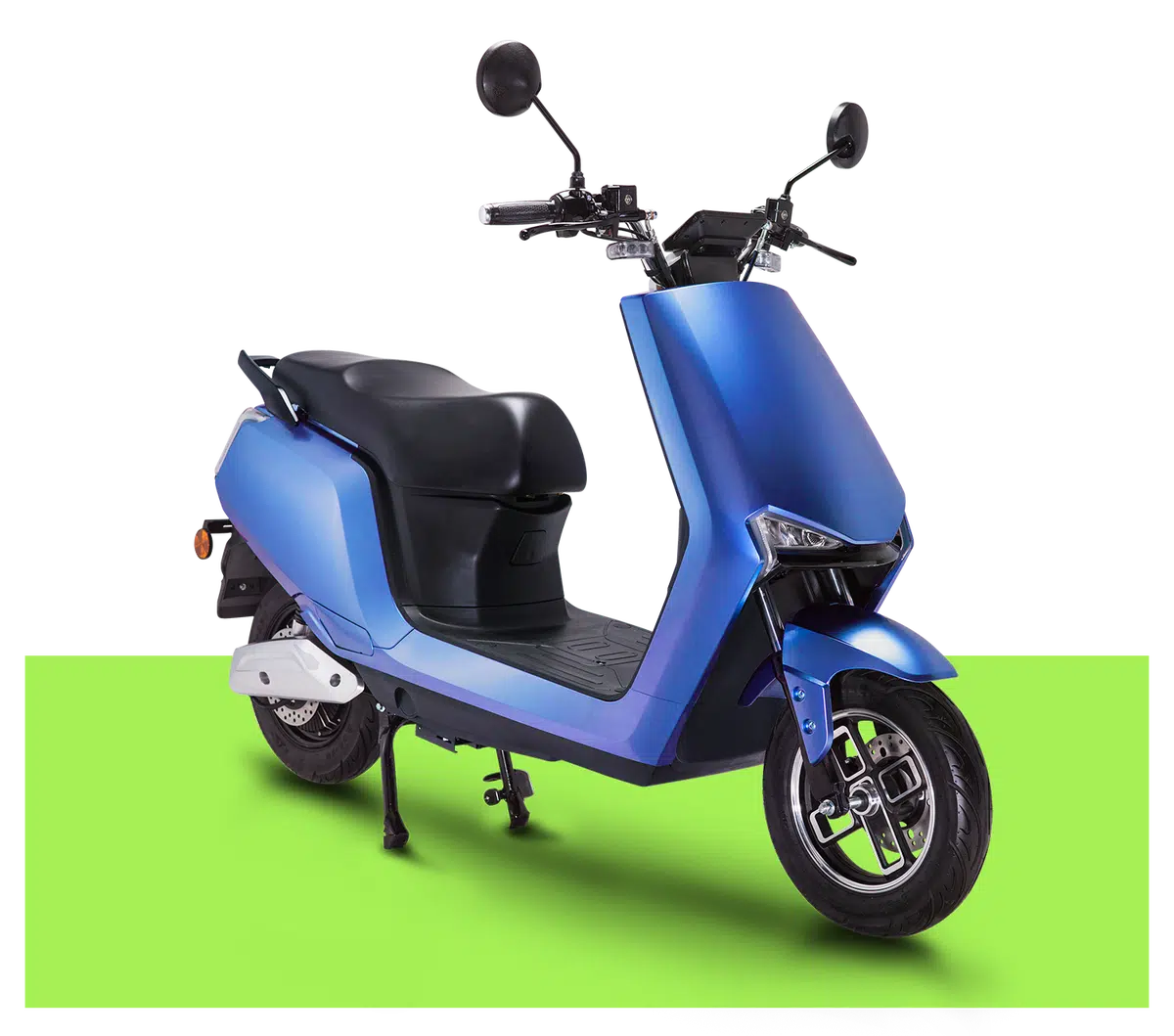 BGauss, a lifestyle-enhancing solution from the veterans in electrical solutions - RR Kabel & RR Global, is a dynamic, stylish and premium-yet-affordable brand of electric automobiles. Crafted specifically for urban and developing areas, BGauss aims to create a lifestyle upgrade and conserve the environment. Its features include a fluid design, superior ease, comfort, low maintenance, great power, quick charging and enhanced convenience.
BGauss A2 is an electric scooter that is designed to offer a smooth and comfortable ride. It is lightweight and has a sleek design, making it an ideal choice for those who want to get around quickly. The electric scooter is powered by a 250-watt efficient motor that can reach speeds of up to 25 kmph and a range of 75 km. It also has a 1.29kW lithium-ion/lead acid battery with IP67 water and dust resistance, which can be charged within 2.30-4.30 hour.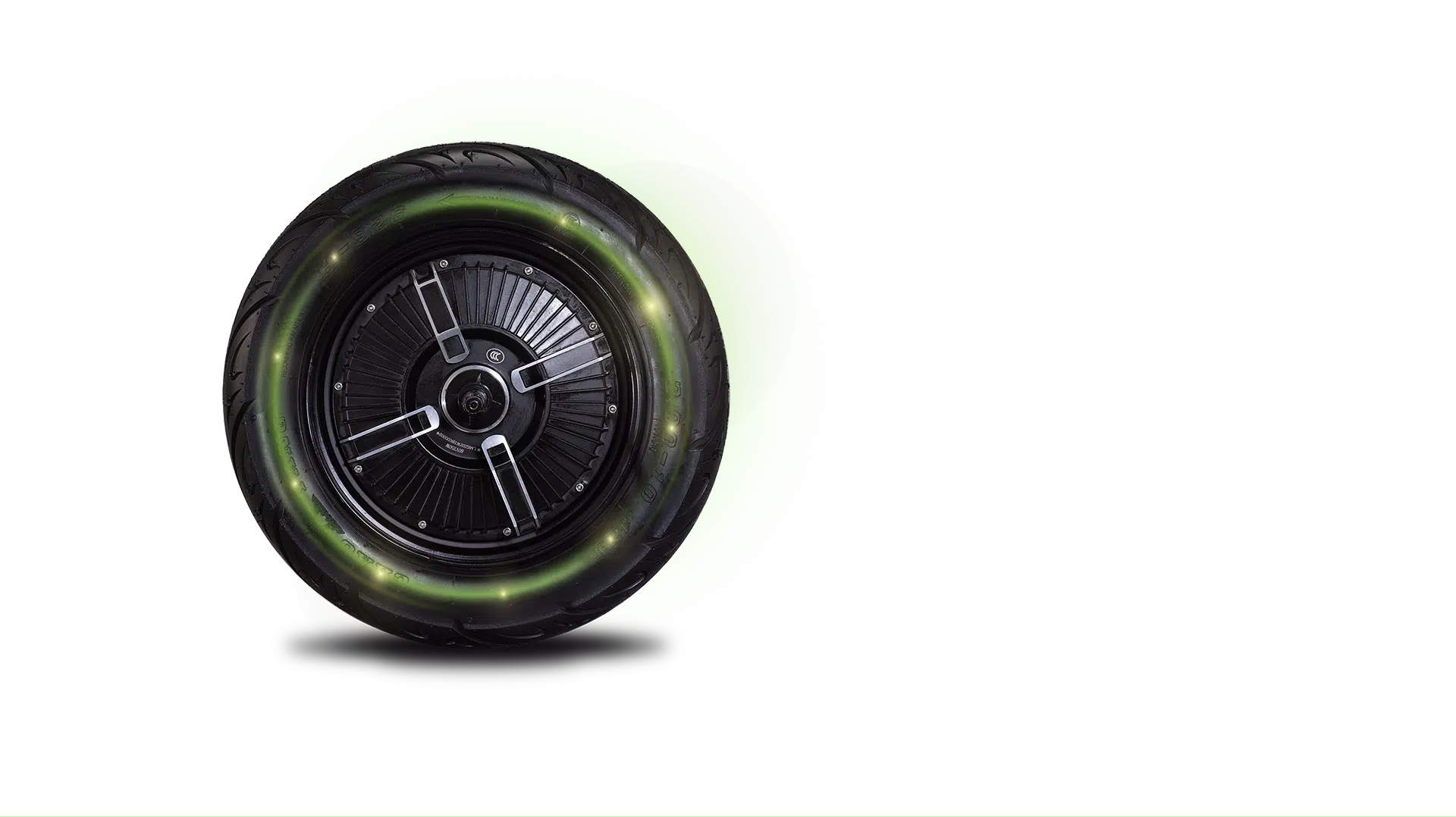 BGauss A2 has uncompromised safety with front (180mm) and rear (180mm) disc brakes and support of regenerative braking. Coming to comfort BGauss has front telescopic suspension and rear hydraulic spring-loaded suspension.
The BGauss A2 electric scooter is perfect for anyone looking for a convenient and reliable way to get around town. Whether you need a convenient way to get to work, school, or just to run errands, this electric scooter can help you get there in style. It is ideal for commuters, students, and anyone who wants to get from one place to another quickly and safely.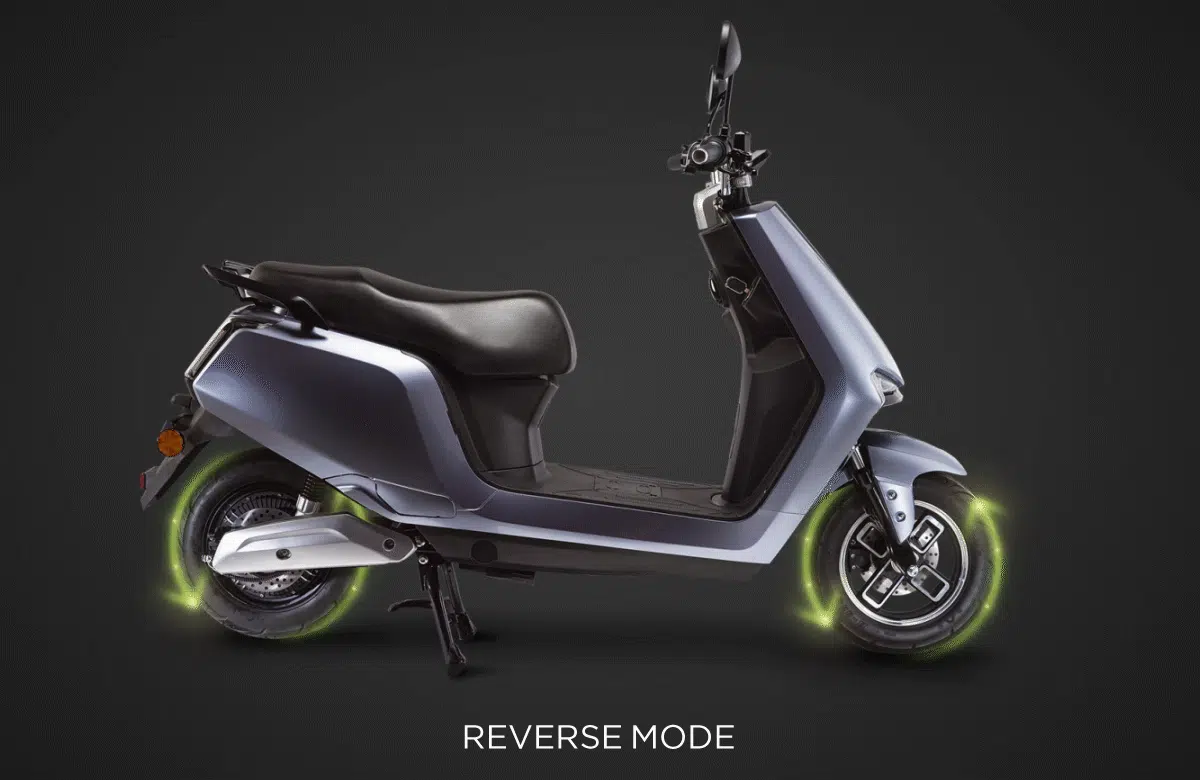 The BGauss A2 electric scooter is designed for riders of all ages. It is suitable for children as young as 12 years old and bears a payload capacity of 130 kg and kerb weight of 72kg. The scooter is easy to operate and has 20 L under-seat boot space for easy storage which can easily carry some documents and a full-sized helmet. It also comes with a 3-year warranty on the motor, battery and vehicle.
The BGauss A2 electric scooter is a great feature-packed EV which requires less attention and service which will save you money compared to a regular ICE (internal combustion engine) vehicle and also an option for those who want to save money on transportation costs while also reducing their carbon footprint. It is a cost-effective way to get around town and can help you avoid traffic and parking hassles with the support of features like reverse gear, anti-theft alarm and find your vehicle. The electric scooter is also easy to maintain and can be used for years to come.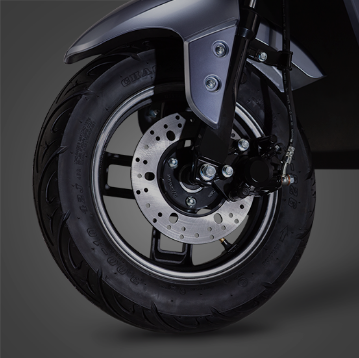 The BGauss A2 electric scooter is an ideal choice for anyone looking for a reliable and affordable way to get around town. It is an eco-friendly option that is easy to use and maintain. Whether you are a student, an old age person or want to gift to your parents or just need a convenient way to get around town, the BGauss A2 electric scooter is the perfect option for you.