BYD INDIA LAUNCHES BYD ATTO-3
BYD INDIA launched its Compact Feature Full SUB ATTO-3
Ashendra
17-Nov-22 12:58 PM
Copy Link
BYD India Launches BYD ATTO-3

BYD India, a subsidiary of Chinese multinational BYD Company, has launched its electric four-wheeler in India, the
Atto-3
. The launch comes as part of the company's plan to invest 8 thousand Crores in the country over the next three to five years which will also help in achieving Go Green initiative. The Atto-3 is a compact electric SUV four-wheeler that has been designed for both urban and rural areas. It has a range of up to 321 km in standard and 521km in extended (ARAI range) on a single charge and can be fast charged in just 1hour and 15min which is in DC mode and 9-10 hours AC Mode and it is powered by a lithium ferrous phosphate battery pack and uses BYD's proprietary 'Blade' battery technology.

The company claims that the Atto-3 can be fully charged in just two hours using a fast charger. The vehicle has a top speed of 160 km/h with an acceleration of 0-100km/hr in 7.3s and comes with a ton of features including automatic air conditioning, CN95 filter, PM2.5 filter, Heat Pump, power steering, power windows, Door Open Warning, Lane Departure Warning, Electronic Stability Program (ESP), Traction Control System (TCS), Tyre Pressure Monitoring System, Rear Collision System, infotainment console and a lot more to experience.
BYD India
has targeted the Atto-3 at fleet buyers, fleet operators, and individuals. The company is hoping to sell around 15,000 units of the vehicle in the first year of launch. The Atto-3 is priced at Rs. 33.99lakh (ex-showroom, Delhi) and comes with a three-year warranty whole vehicle lights, tyre pressure module, 8years on motor and motor controller and likewise more detail on BYD's website.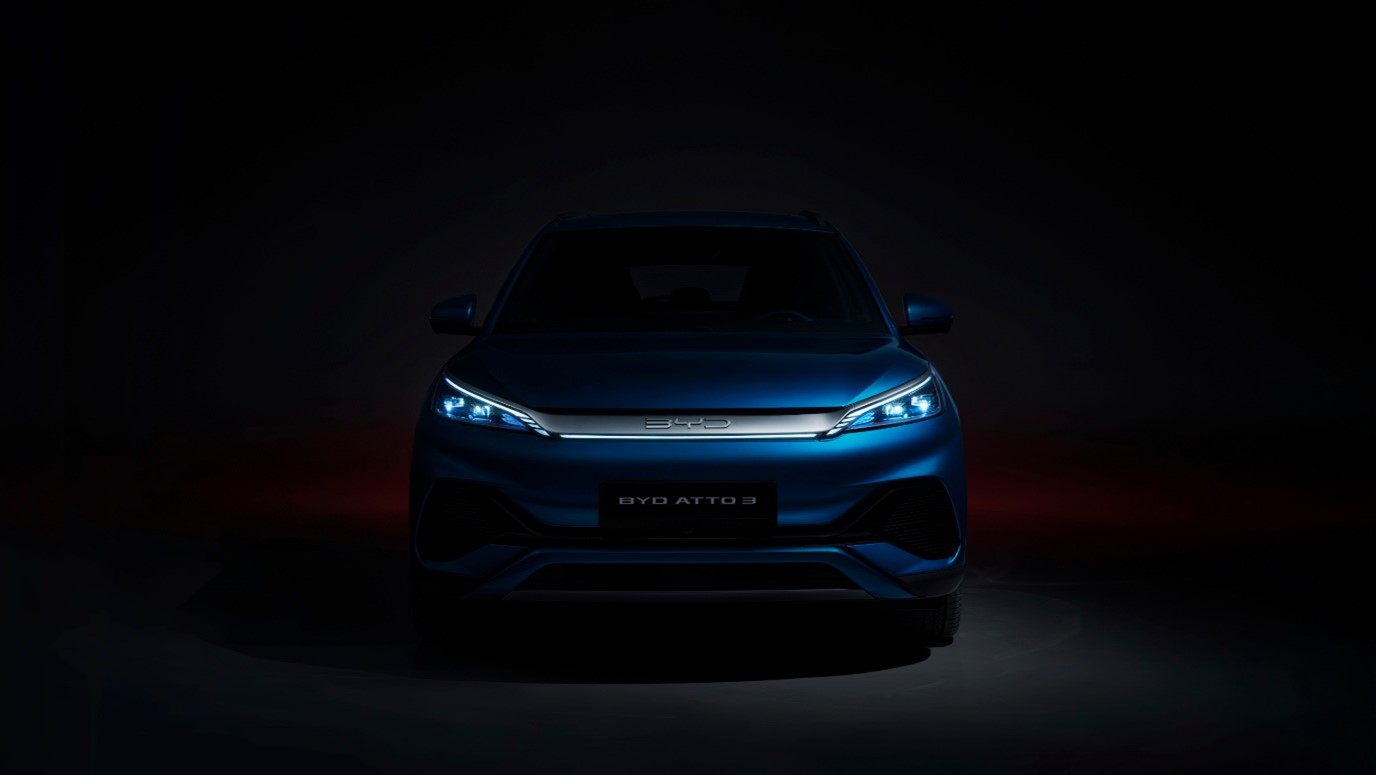 The launch of the Atto-3 is a significant step by
BYD
India towards its goal of becoming a major player in the country's electric vehicle market. With its competitive pricing and attractive features, the Atto-3 is well-positioned to take on the likes of
MG ZS EV
, Hyundai Kona EV in the Indian market. BYD launched its second vehicle as they know the potential of world second largest Market.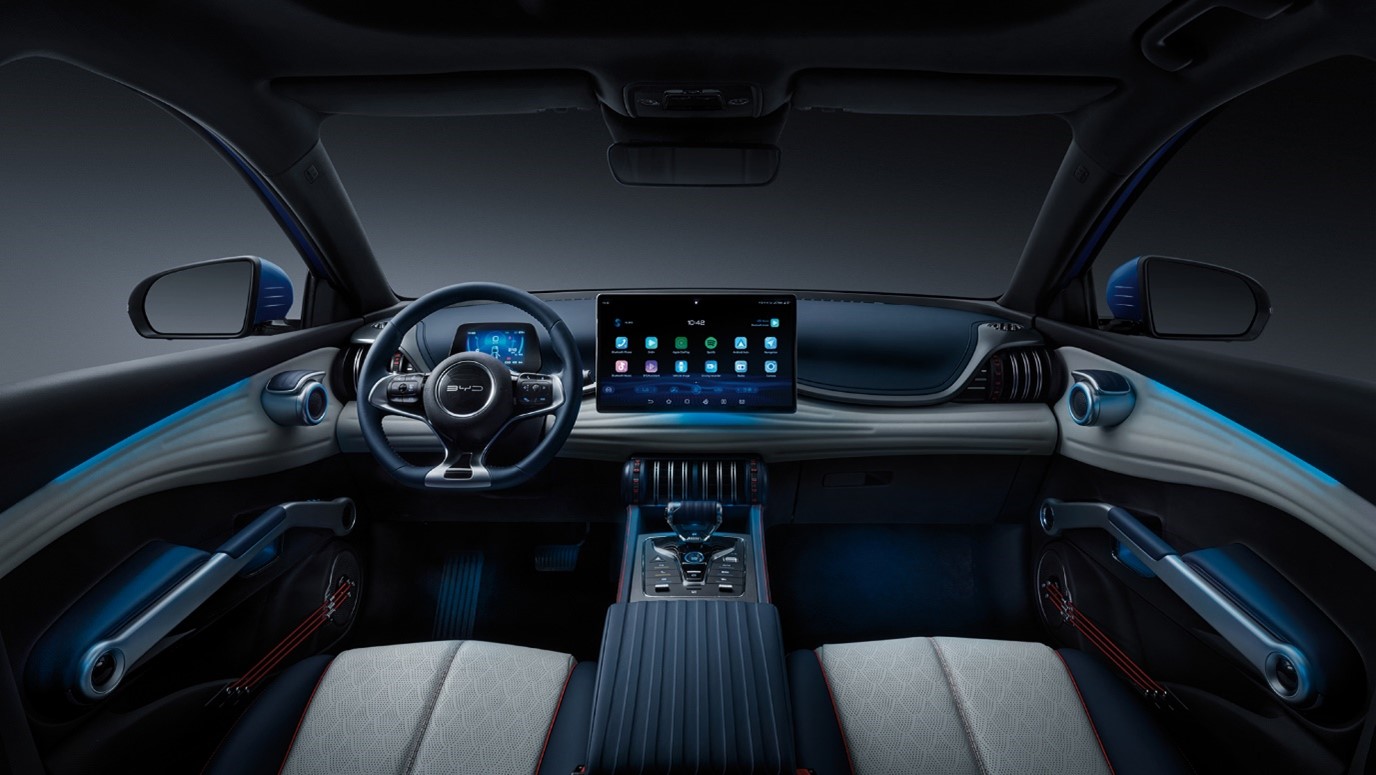 Sanjay Gopal Krishnan, Senior Vice President of Electric Passenger Vehicles of
BYD INDIA
, said "We are delighted at the overwhelming response from our customers and thank them for joining the EV journey towards a sustainable future. We are eager to introduce BYD-Atto-3 in India and plan to expand its availability in future with increase in manufacturing plants
BYD
plans to open 24 showrooms across 21 cities in India by the end of this year and aims to expand to at last 53 showrooms by the end of 2023.